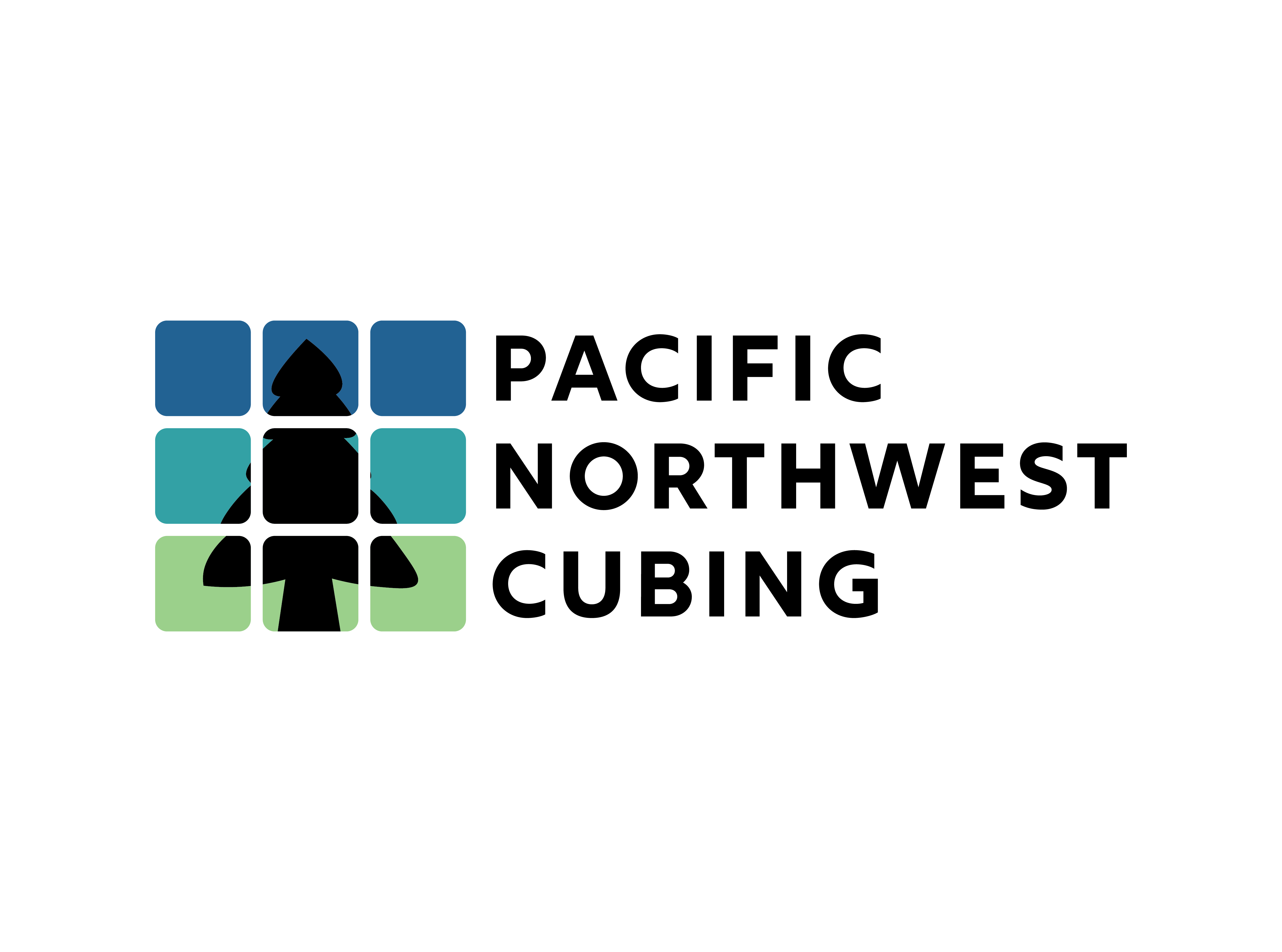 Welcome to the home of the Pacific Northwest Cubing Community!
---
---
Competitions

The Pacific Northwest has a very high concentration of competitions! Oregon and Washington tend to have the most, however you can find a calendar with all PNW competitions here!

Notable PNW Cubers

Here in the Pacific Northwest, we are lucky to have a ton of cubers! We have some world record and national record holders, as well as a ton of other fast cubers!
---
Local Cubing Spotlight

Congratulations to these awesome cubers on their recent achievements!

Max Siauw

- Square-1 Average - WR - WA [Former]

Sameer Aggarwal

- Square-1 Single - NAR - WA

[Former]

Asher Kim-Magierek

- 3x3 Single - NAR - WA [Former]

PNW Cubing Facebook Group

If you or a parent have a Facebook account, we'd highly recommend joining our Facebook group to hear about competitions in the Pacific Northwest before they're announced and keep in touch with cubers in the area.
---